Posts: 324
Joined: Sun Aug 12, 2018 1:12 am
Location: Lakeland
---
Posts: 497
Joined: Thu Jul 19, 2018 5:11 pm
---
Posts: 497
Joined: Thu Jul 19, 2018 5:11 pm
---
Posts: 78
Joined: Wed Aug 22, 2018 11:46 pm
more true than funny, Benny was a smart guy.
these days we're the lamb. (I'm an old goat though

)
Nick
No anchovies?
You've got the wrong man, I spell my name Danger

To anger a conservative, lie to him - to anger a liberal, tell him the truth" Teddy R
---
Posts: 121
Joined: Sat Jul 28, 2018 9:09 am
Location: Pinellas
"Most Ben Franklin internet quotes are fake"
- Abraham Lincoln

j/k. love the post.
Common Sense... so rare it's like a super power
---
---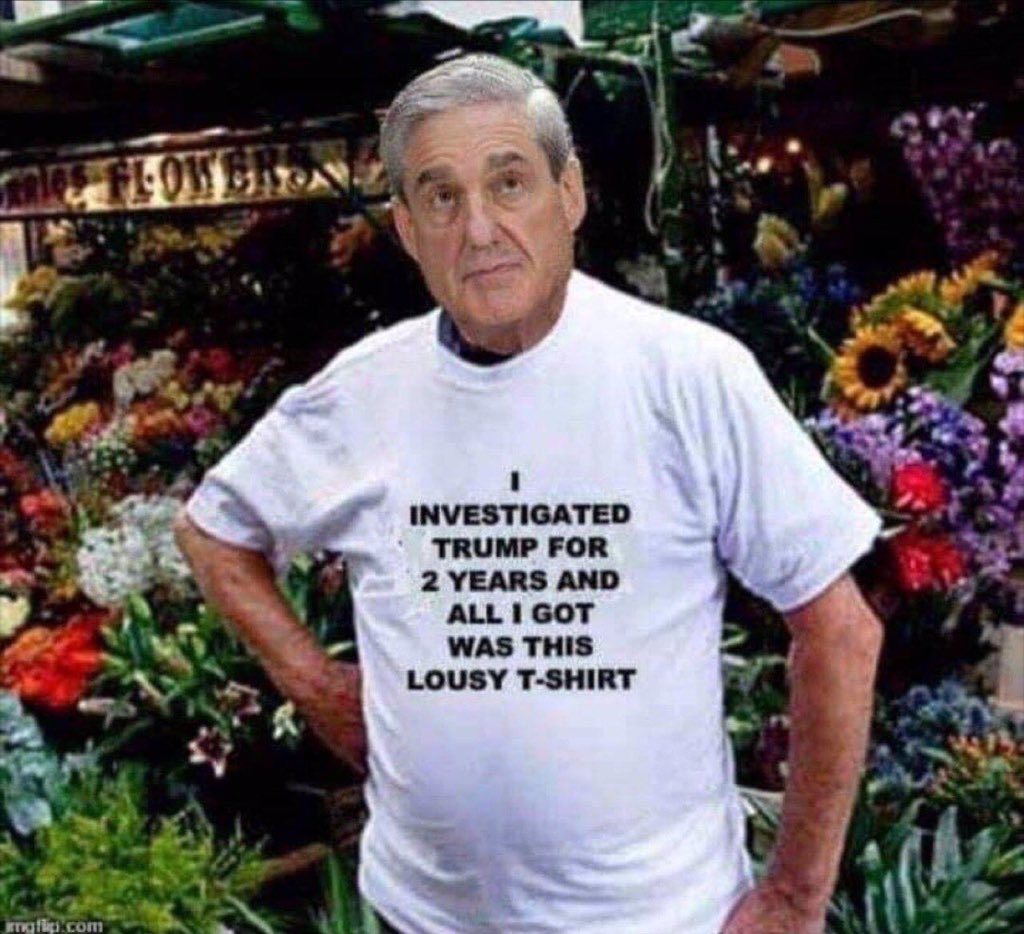 A gun in the hand is better than a cop on the phone.

"No society ever thrived because it had a large group of parasites living off those who produce." - Dr. Thomas Sowell
---
Posts: 78
Joined: Wed Aug 22, 2018 11:46 pm
No anchovies?
You've got the wrong man, I spell my name Danger

To anger a conservative, lie to him - to anger a liberal, tell him the truth" Teddy R
---
Posts: 78
Joined: Wed Aug 22, 2018 11:46 pm
No anchovies?
You've got the wrong man, I spell my name Danger

To anger a conservative, lie to him - to anger a liberal, tell him the truth" Teddy R
---
Found this one over at
www.gab.ai
Lots of 1st amendment stuff over there

---