I really love the styling of this car. Below is from an article about this particular car.
Here's a 1965 Plymouth Belvedere with a Street Wedge platform using a 440 block that had very few miles on her since its restoration.
A young criminal, while high on methamphetamine, stole this Black Beauty and crashed it into a tree at 130 mph.
Below are some photos of the car before and after the gruesome collision.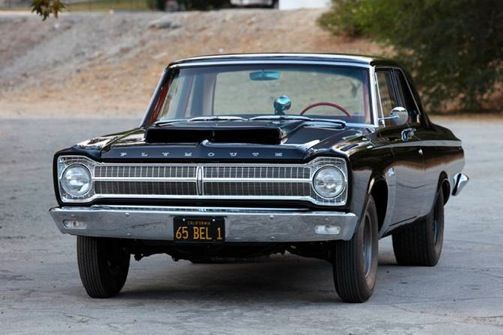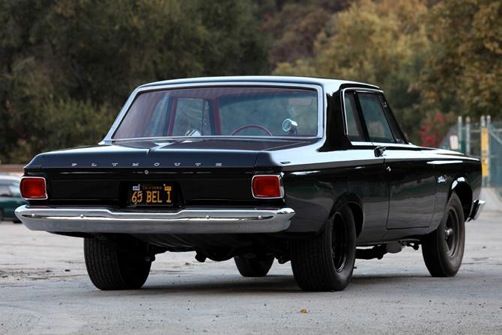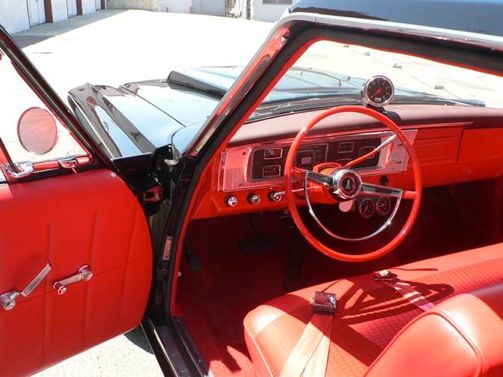 It's a miracle the car thief survived. His injuries are taking a long time to heal sufficiently for him to be able to reasonably communicate with the Arcadia, California Police Department's investigation.
The Belvedere did not fare as well.