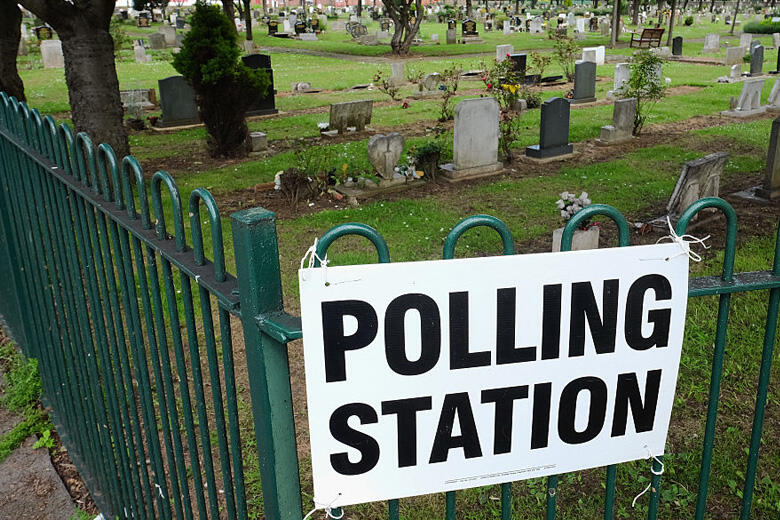 A liberal student at James Madison University was sentenced to upwards of four months in prison for registering dead people to vote in the state of Virginia, reports the Richmond Times-Dispatch.
Andrew Spieles, a 21-year old man from Harrisonburg, Virginia, was found guilty after admitting he filed phony registration applications at least 18 times, often involving dead people. The student worked for Harrisonburg Votes, an organization with close ties to the state's democratic party.
"In August 2016, Spieles was directed to combine his registration numbers with those of another individual because their respective territories overlapped," said a statement from the U.S. Attorney's Office. "Every Thursday an employee/volunteer hand-delivered the paper copies of the registration forms to the Registrar's Office in Harrisonburg."
The scheme was discovered after election officials noticed that new voter applications were turning up in the names of recently deceased people, including the father of a prominent local judge.
"The Registrar's Office discovered multiple instances of similarly falsified forms when it reviewed additional registrations. Some were in the names of deceased individuals while others bore incorrect middle names, birth dates, and social security numbers," the statement added.
Spieles told the court he submitted the fraudulent material in order to reach a pre-determined "quota" imposed on him by Harrisonburg Votes.
http://www.hannity.com/articles/hanpr-e ... -15944251/