Still have to mail the barrel out to have it lathed and populated, but heres the start of my other Krinkov project.
Mix of Russian Tula/Bulgarian parts. Still not 100% sold on the Underfolding stock, half tempted to buy a SF receiver and stock and see if that would be better. Ive never had one, and have always been a fan of underfolders but have a couple already so may try something new.
Mock-up on an old stripped PAP-M92PV receiver shell;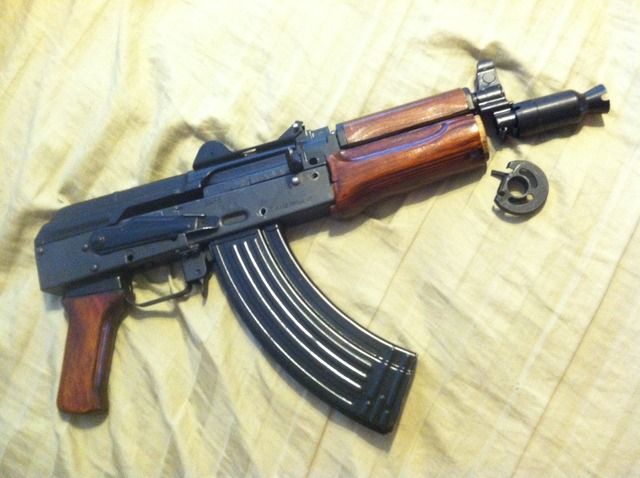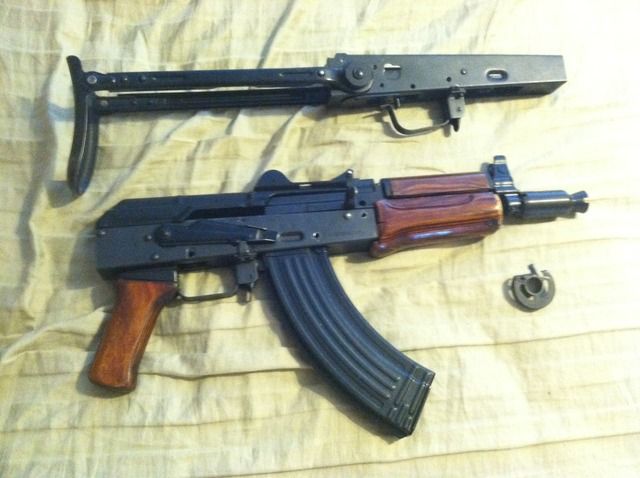 Figure once I get the barrel assembly back, ill have it put together as a pistol while waiting for the tax stamp and then have it rebuilt on the new underfolder receiver (or SF, undecided) when the time comes.