Found a tutorial online to polish the rather bland wood that Henry sends their rifles out in. The American Walnut they chose is a beautiful wood, but its so flat you cant see the real beauty in the wood. By going through the polishing process, you can bring out a deep beautiful grain structure that catches light like a stained glass window....okay, maybe not quite like that, but you get the point. Hah!
before: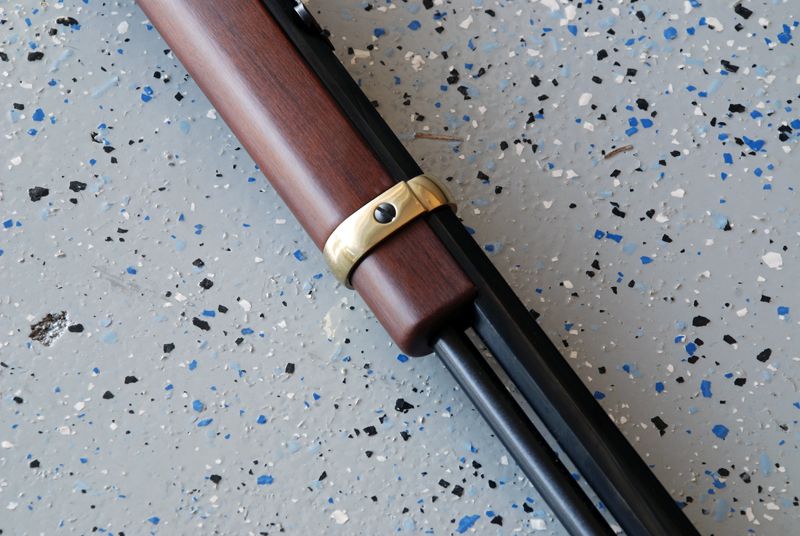 after: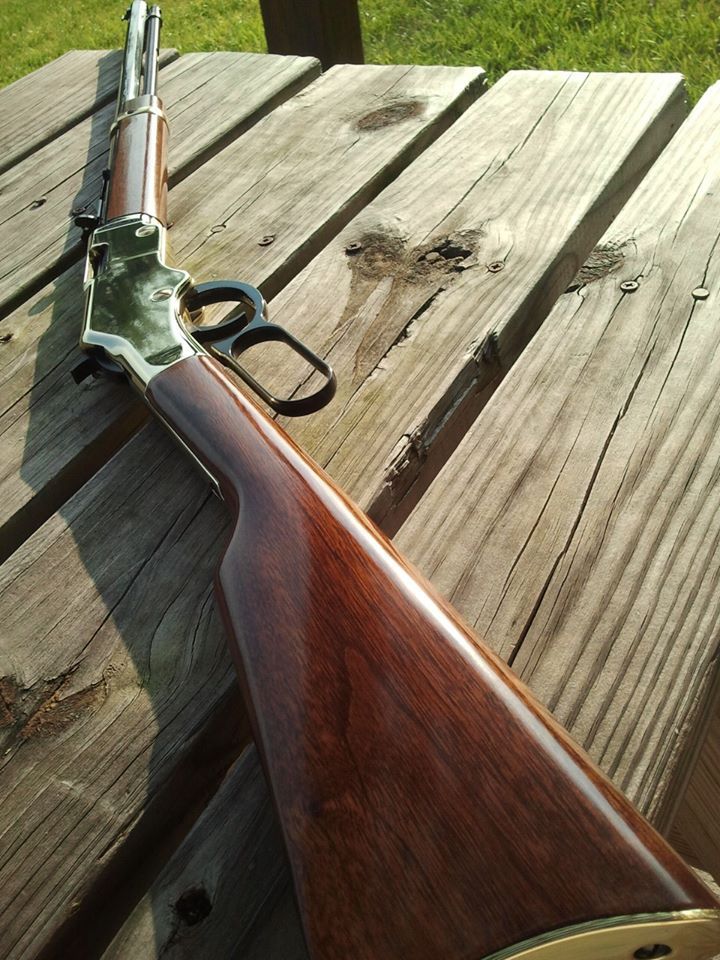 really simple process involving just a lil elbow grease (if you're impatient, you can do what I did...more on that in a moment) using Meguiars ScratchX as a polish. Using a rag, focus on a 6in square area in tiny circles to polish the finish. You will see a great polish to the finish. BUT...if you're impatient as I am, you can put a polishing pad into your drill and go to town as such. I think I spent an honest 20-30 minutes to the stock and forend and achieved the above results.
disclaimer: I havent tried this on any other finishes so Im not too sure how it would work on others. I have an extra mossberg shotty stock on the workbench that isnt being used and I will try it out on that one as well.