Randy Cain of Cumberland Tactics is offering his two day Ladies Only Handgun course at Southern Exposure Training Facility just north of Lakeland, FL on Saturday and Sunday, April 1-2.
As the course title suggests, this very popular class offering is restricted to ladies only. Once the first day's administration and safety lecture are complete, no men are permitted at the training site. This has proven to enhance the learning environment and speed at which female students of all ability levels improve their skills. Randy's approach to this class, extracted from his website, is simple:
"Women can do anything the men can do, sometimes better.

They have open minds, they listen, and they don't bring preconceived and sometimes misguided notions to the table. I find that women can make great students.

The 2-day course is adapted to address a few issues specific to women, such as carrying a handgun in a purse, and holster selection based on individual body types."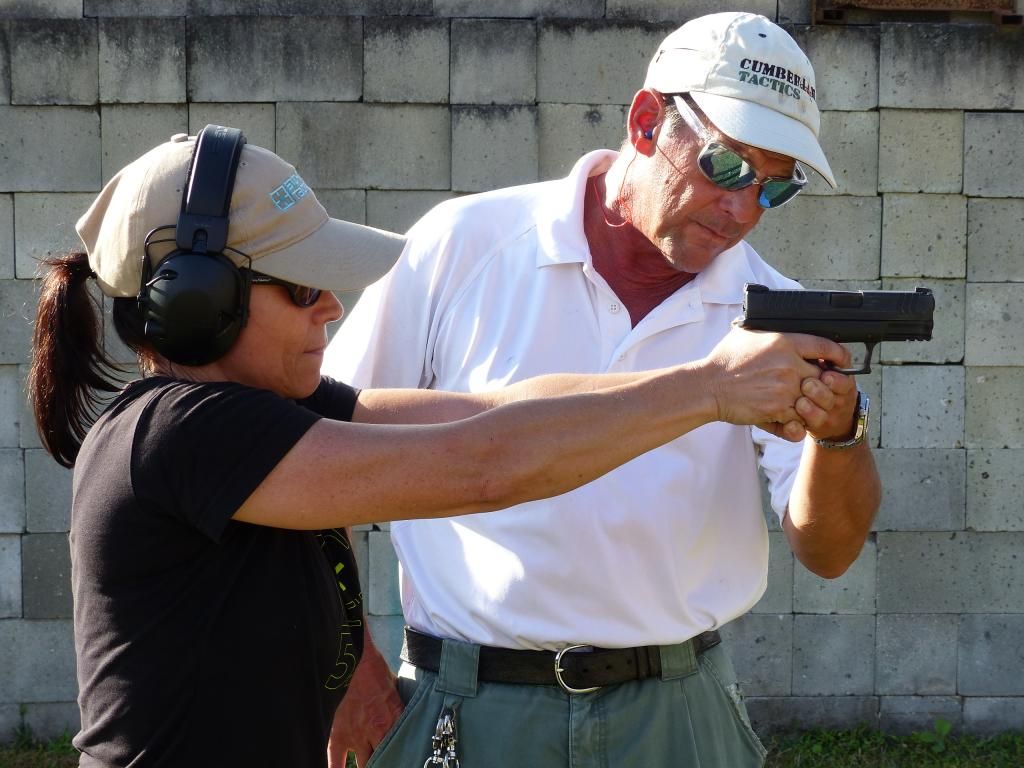 The high degree of personalized coaching in this class makes it particularly well-suited to newer shooters, and will also provide plenty of challenge for those with more experience.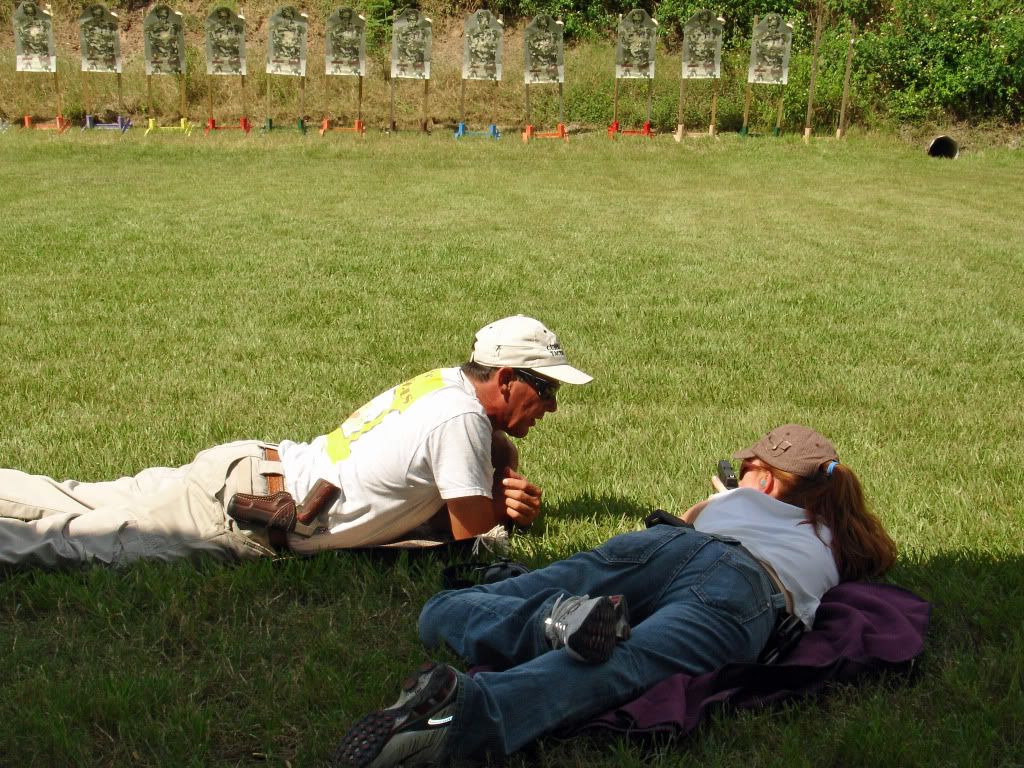 Many graduates of this class go on to take three day Cumberland Tactics classes such as Tactical Handgun 101, Intermediate Handgun, and others.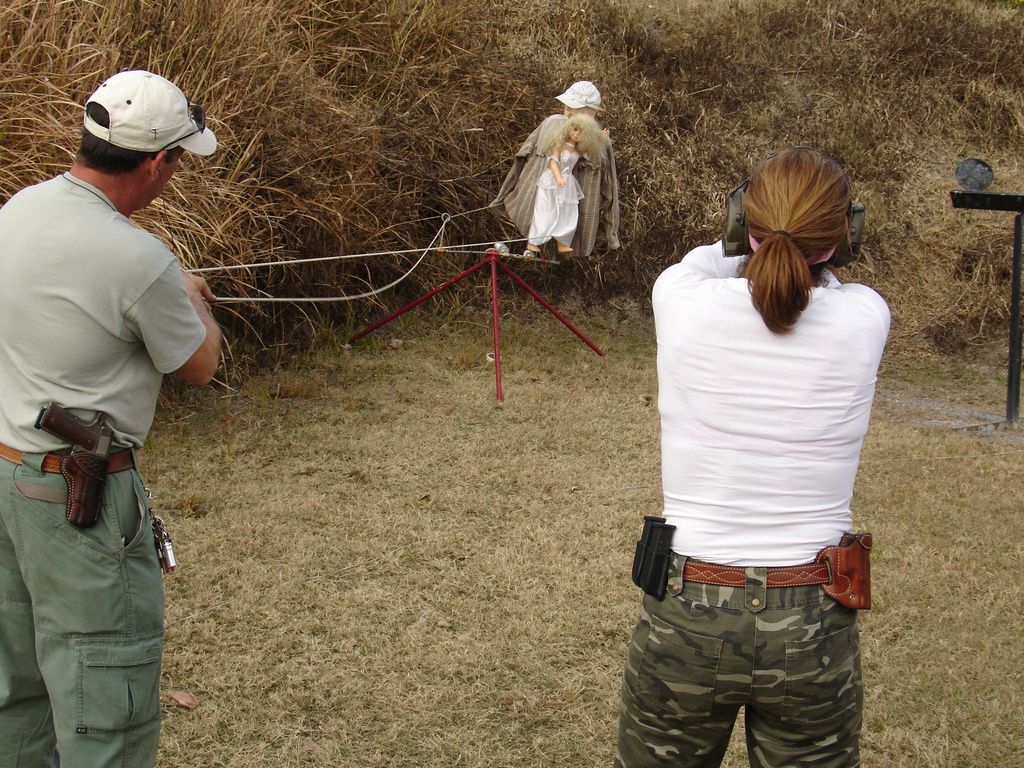 The nominal ammunition requirement for the course is 400 rounds. Some classes use less, some use more - bringing a little extra couldn't hurt.
Tuition for the two day course is $450, plus a nominal range fee for use of the Southern Exposure Training facility of ten dollars per day. Additional information about the instructor's philosophy, training credentials, and how to register for the course can be found at his website:
http://www.randycain.com
Information about course payment, mandatory & optional equipment, and logistics is available from Irv Lehman, the Training Coordinator for Southern Exposure, email:
bigsfish@bellsouth.net