Due to high demand and over-subscription of previously scheduled classes, Randy Cain of Cumberland Tactics has added another Tactical Handgun 101 class to his schedule at Southern Exposure Training in Lakeland, FL for this weekend, 10-12 February.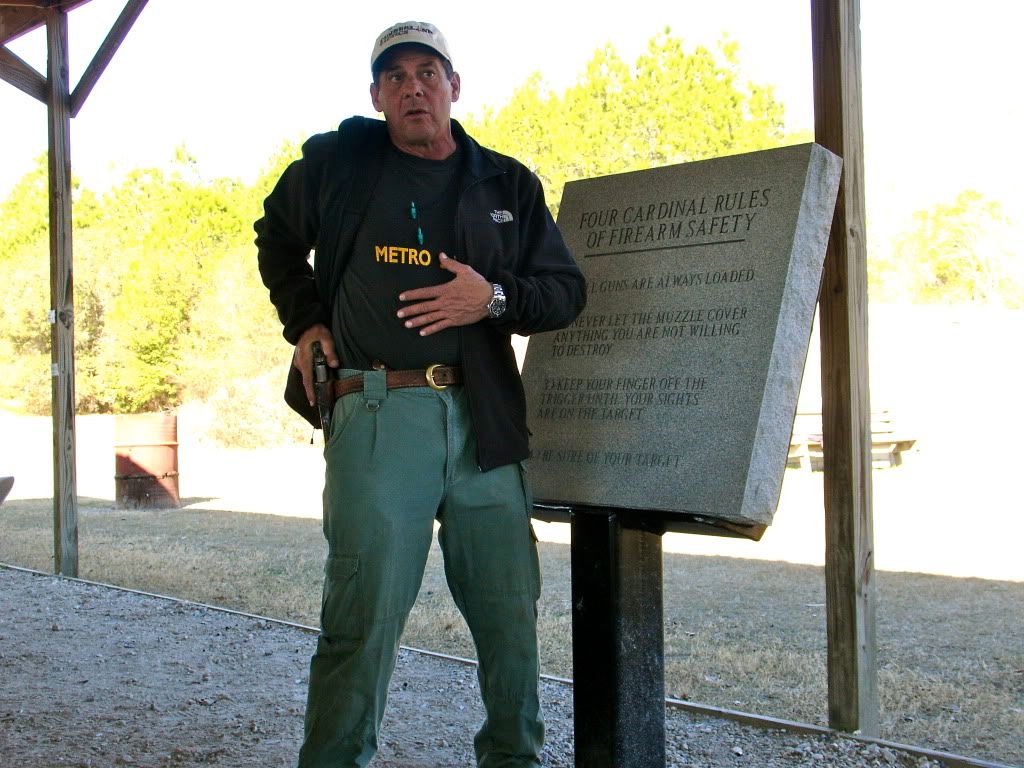 TH101 emphasizes mastery of the fundamentals: marksmanship, gunhandling, and mindset. Despite being the foundation stone course in the Cumberland Tactics pistol curriculum and well suited for newer shooters wanting to get off to a good start, more experienced shooters return time and time again for TH101 for one simple reason: the fundamentals don't change as you get better - you just need to execute them smoother and faster.
One shooter who has trained extensively for many years, but who returns for TH101 says this of the course: "On the morning of the first day, a newer shooter might think the course would be too advanced. A more experienced shooter might think it won't be challenging enough. Both are wrong."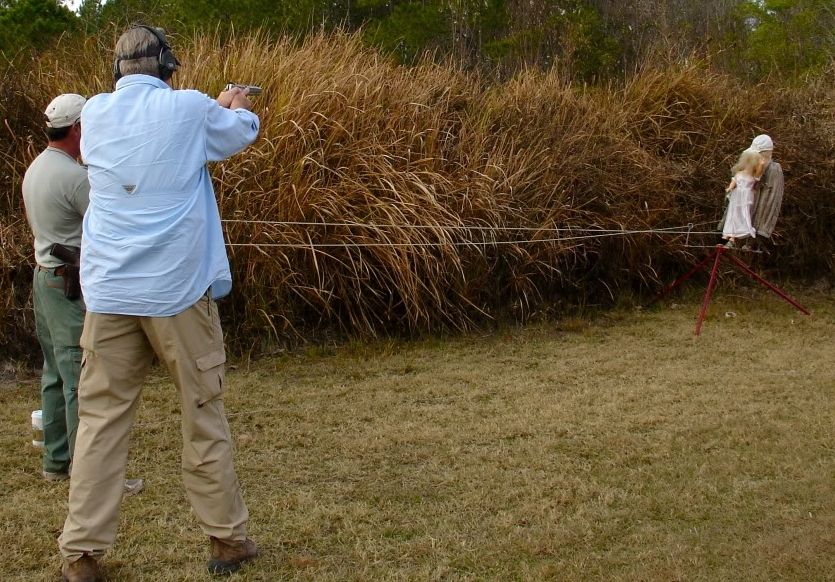 Due to the short notice addition to the schedule, this weekend you can count on a smaller student to instructor ratio and more individual attention with an instructor known for his ability to quickly raise student skill levels.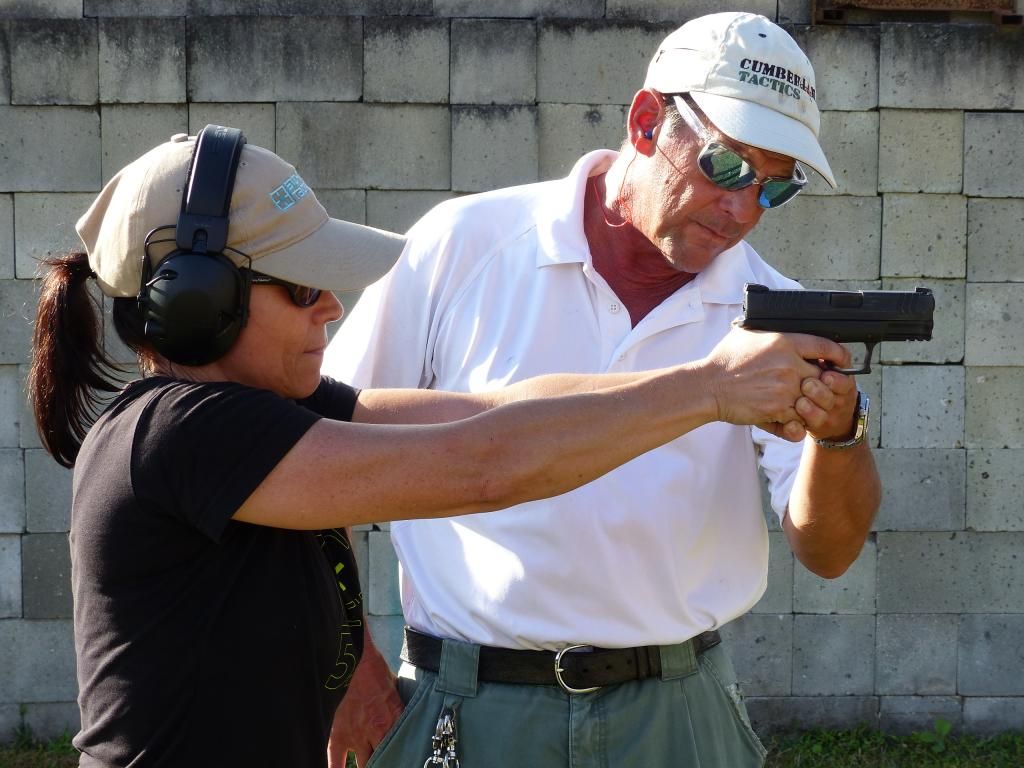 This weekend's course will also include low light training and a night shoot. Ammunition requirement is nominally 600 rounds, but can vary based on each class's pace. Tuition for the class is $550. Southern Exposure Training students get discounted rates at the Travelodge Motel at the intersection of I-4 and US-98. For registration and logistics information, contact Irv Lehman by email at:
bigsfish@bellsouth.net
.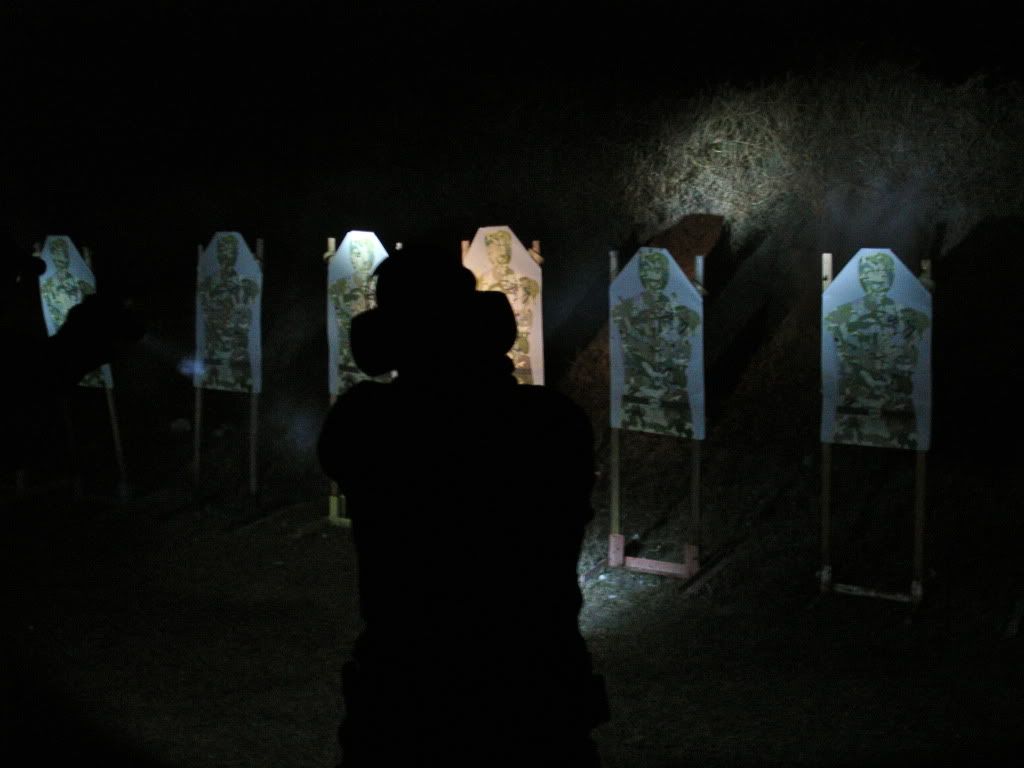 A more detailed description of the course can be found here:
http://guntactics.com/Handgun.htm
A listing of the instructor's credentials is here:
http://guntactics.com/credentials.htm