Executive Member

Posts: 594
Joined: Mon Aug 21, 2006 2:45 pm
Location: Melbourne, FL
Got this from a friend.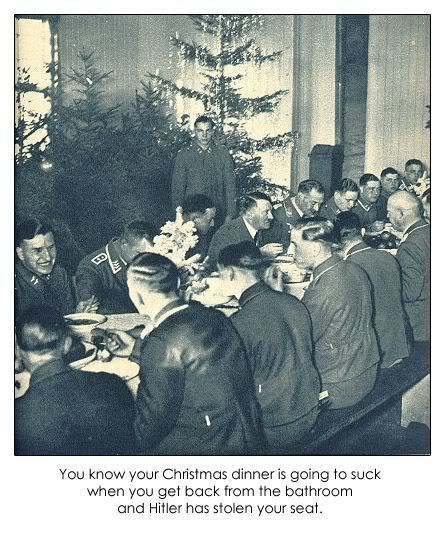 Justin
"You cannot invade the mainland United States. There would be a rifle behind each blade of grass." -Admiral Isoroku Yamamoto
---
Life Member

Posts: 2380
Joined: Fri Jun 16, 2006 12:15 am
Location: Palm Beach County
OK ha ha.
---