Life Member

Posts: 1098
Joined: Sun Jan 23, 2011 11:31 am
Location: Pinellas Co. Florida
---
Executive Member

Posts: 685
Joined: Mon Dec 04, 2006 11:40 pm
Location: Jax
They have had this written for a while, part of the bill is dated 2017 (Go to Appendix A). It appears to be the same one that they have been building off of every time they submit an AWB over the past decade or so (maybe more). Saw this on social media about a week or two ago.
NRA Life Member
---
Life Member

Posts: 5103
Joined: Wed Apr 24, 2013 6:32 pm
Location: Broward (Da 'Hood)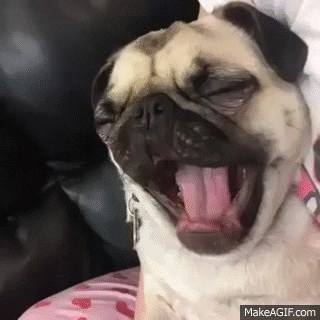 "Send lawyers & money...have enough guns." - 870Mike
---
---
Life Member

Posts: 5633
Joined: Tue Feb 24, 2009 6:08 pm
Location: Oldsmar, Florida USA
It's sitting in the first stop, the Judiciary Committee, and is a 100% Democratic bill in a Committee nd House with a strong Republican majority. It's going nowhere. Nothing but another Kabuki dance for the Blue gun rights haters.

The difference between now and '86 or '94 is that the parties are near 100% split on gun rights. Gun owners are about 97% Republican voters and losing them would be deadly for Republican politicians.
I swear by Jupiter Optimus Maximus .... in the army of the consul Lucius Quinctius Cincinnatus and for 10 miles around it I will not steal anything worth more than a sestertius in any one day.
---
Contributor

Posts: 1685
Joined: Fri Jan 12, 2007 8:34 am
Location: Naples, Florida
Looks like they took the bait.
---