If you can use some cheap game/trail cameras of decent quality, Walmart is having clearance sale on the basic TASCO 3mp trail cameras.
It's this camera
They were $35 before but now they are clearing them out at just $25 each at the stores near me. I've had one for about 2 months and while the image quality is not great the image is good enough for most hunting applications.
Here is are two random pics from my camera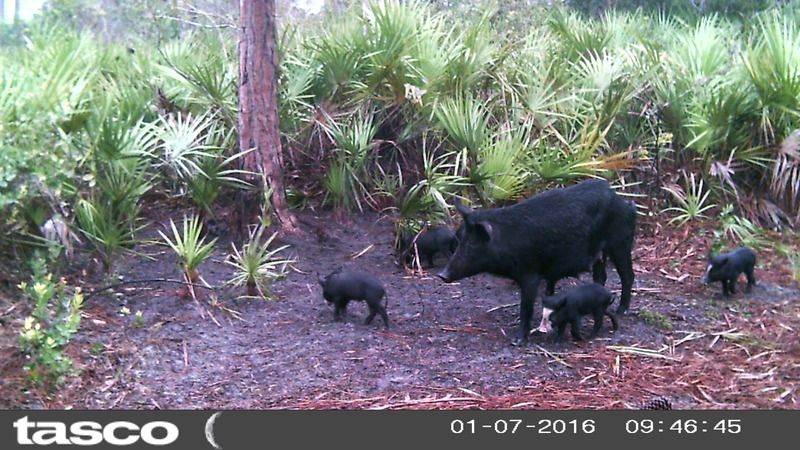 The distance from the camera to the pine tree in the image is about 24 feet (8 steps). The camera is only 3mp and it only takes pictures, no video. It's very basic camera with no other feature. It does show the moon phase on each image if you set the date on the camera. The IR flash has effective range of about 30 feet. It takes 8 AA batteries and they seem to last long time as mine took 1,008 pictures in 22 days and the batter is still at 89%. Mine was exposed to pretty harsh rain several times during 3 weeks it was left out but the rubber seal kept everything dry inside.
I picked up 3 more yesterday.